A unique industry-led meeting focusing on accelerating the development & commercialisation of innovative dermatological medicines
The dermatology space continues to strive in therapeutic innovation; driven by a transformative evolution in the understanding of the pathophysiology of skin diseases and the availability of treatment options for conditions that affect the lives of millions of patients worldwide. This vast environment of opportunity is driving leading organisations and experts to focus on innovating and bringing better and more efficient therapies to market.
Expanding on two editions of the annual US meeting, the Dermatology Drug Development series makes its debut in Frankfurt to provide the European dermatology community with an end-to-end industry forum dedicated to bringing new dermatological medicines to market.
Join this growing platform to gain exclusive insights from experts, collaboratively tackle challenges being faced to develop these drugs and uncover the details behind the latest developments in this space.
View full event guide for more information.
"Thanks for putting together a great conference! It was beneficial to bring together experts from academia, industry and health authorities."
Sienna Biopharmaceuticals
"All of the speakers did a great job. This was really a good conference - both size-wise and the quality of attendees."
Immune Pharmaceuticals
"Meeting was well organised. Content was very rich. Networking was excellent."
BASF Pharma Solutions
Key Benefits of Attending: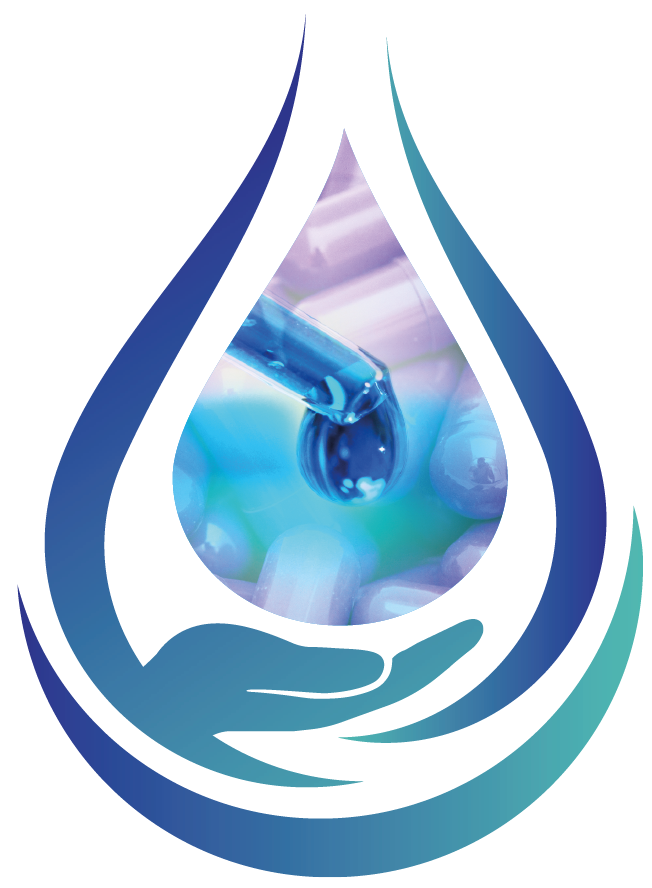 Accelerate the development of innovative dermatological therapies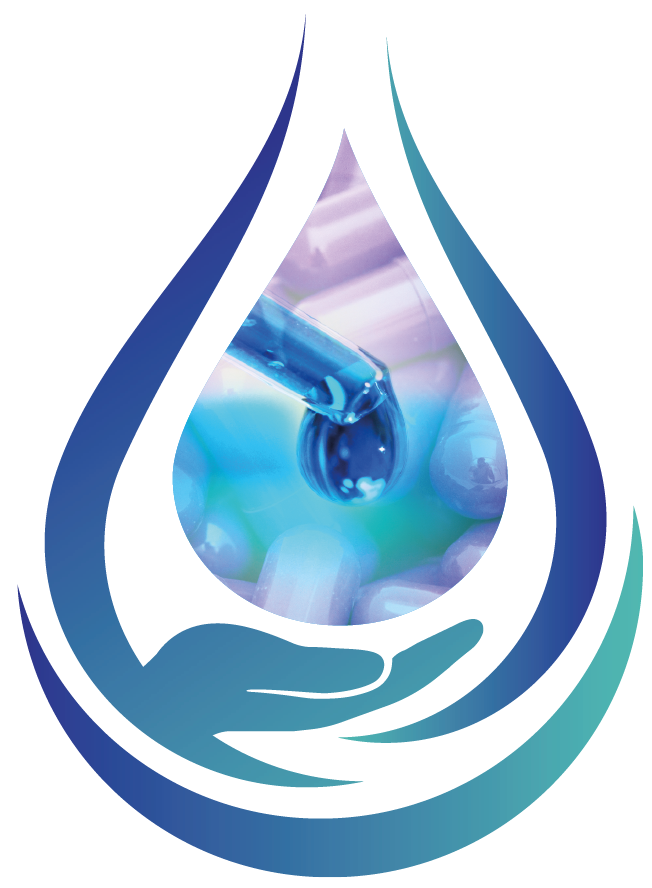 Be in tune with the growing excitement in the dermatology drug development space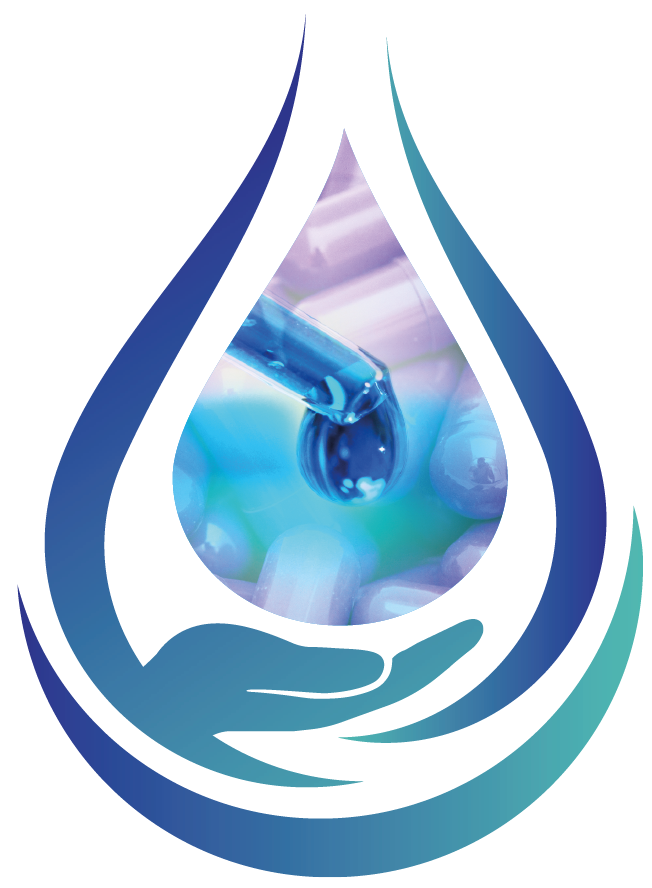 Hear from KOLs on how to tackle the challenges to bring better dermatology drugs to market
Hear from 20 Expert Speakers including: