Welcome to the 4th Dermatology Drug Development Summit Europe
The renowned 4th Dermatology Drug Development Summit Europe returns as the definitive industry-led conference for all administration routes, for chemistry and non-clinical researchers, through to clinical drug developers and strategic decision makers. 
Bringing you fresh content covering Hidradenitis Suppurativa, Pachyonychia Congenita, Keratodermas and Neurofibromas as well as the latest advances in Atopic Dermatitis.
Equip your chemists with knowledge of chemical modifications to promote stability and mitigate the risk of off-target effects reducing toxicity. Debate optimal dosing strategies topical vs oral vs intravenous. Evaluate a range of current and future drug delivery methods and discuss important considerations when treating hyperkeratotic skin 
Whatever your role in the dermatology field, this summit is designed to equip you with the tools to tackle the next dermatology opportunity, progressing existing treatments and developing successful therapies for rarer dermatological diseases.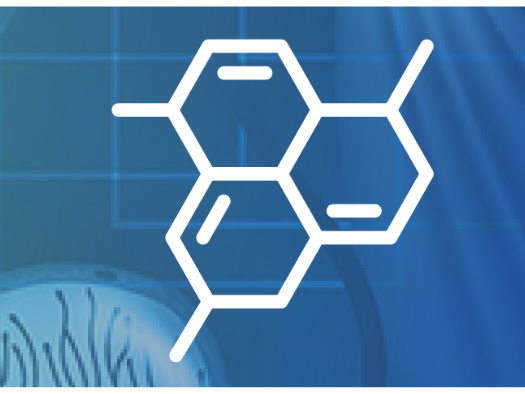 Discuss the future of bioengineered skin substitutes as preclinical models to recapitulate human skin pathophysiology better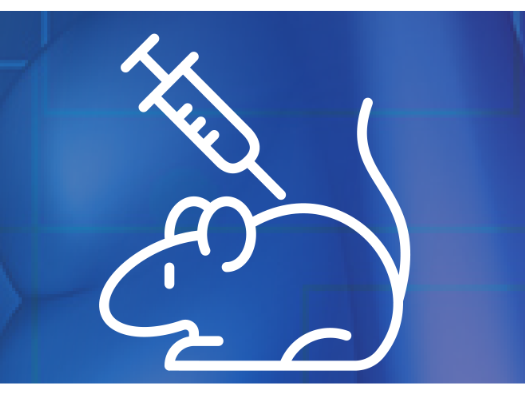 Explore the advances in artificial intelligence transforming the performance of clinical trials, objectively analysing skin images & measuring quantitative markers of disease progression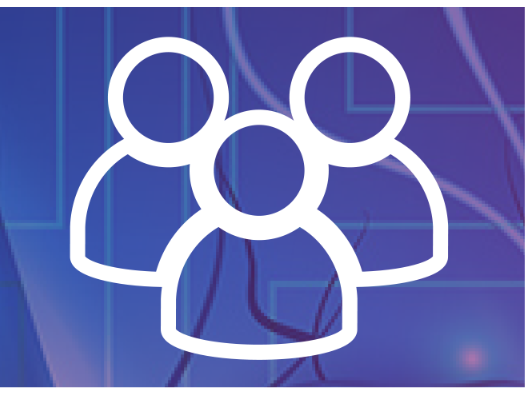 Recognise & leverage the potential for a precision medicine approach in dermatology to improve therapeutic response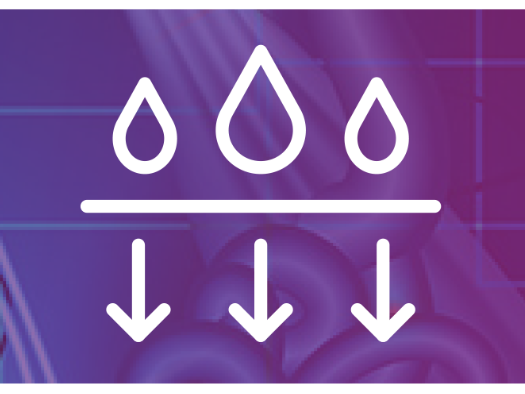 Meet your dermatology colleagues & hear new clinical data from Amgen, Kamari & Nflection Therapeutics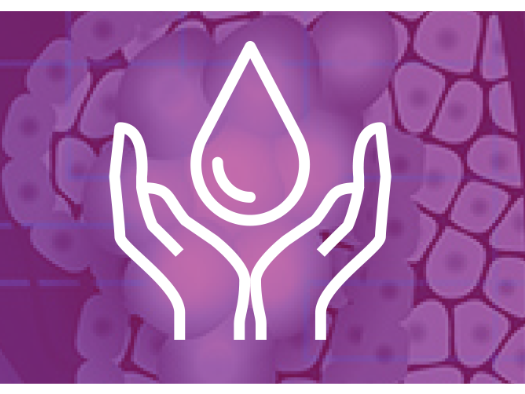 Add your expertise to critical industry discussions to debate what is further needed to reduce efficacy data failure, develop effective drug delivery & close the translational gap