With the ever-increasing development of dermatology therapies coming to market targeting diseases that may have previously been overlooked or have had little or no medicinal alternatives, Pharma and biotech firms are continuously increasing their investment in the dermatology field.
The Dermatology Drug Development Europe Summit brings together key decision makers from leading pharma and biotech companies working in the dermatology space, who are actively seeking partners to overcome challenges in the development of new dermatological therapeutics.
Are you a specialist in the Dermatology Drug Development space? If so, join us to:
| | |
| --- | --- |
| | Increase and champion clinical development: establish yourself as the prominent clinical research organisation in the field |
| | Establish yourself as the prominent clinical research organisation in the field by increasing and championing clinical development |
| | Showcase your abilities to enhance the discovery procedure in dermatology target discovery |
| | Present your expertise in developing innovative delivery platforms to enhance topical drug formulation |
| | Position yourself as the lead provider of effective and translatable dermatology tissue models |
| | Establish your existing expertise in dermatology medical image capture and analysis |
There are a number of exciting opportunities that would help you achieve your goals. Popular features include:
30-minute Case Study Presentation
15-minute Innovation Talk
Advanced Preview of Delegate List
 On-site & Online Branding 
Hosted Lunch or Drinks Reception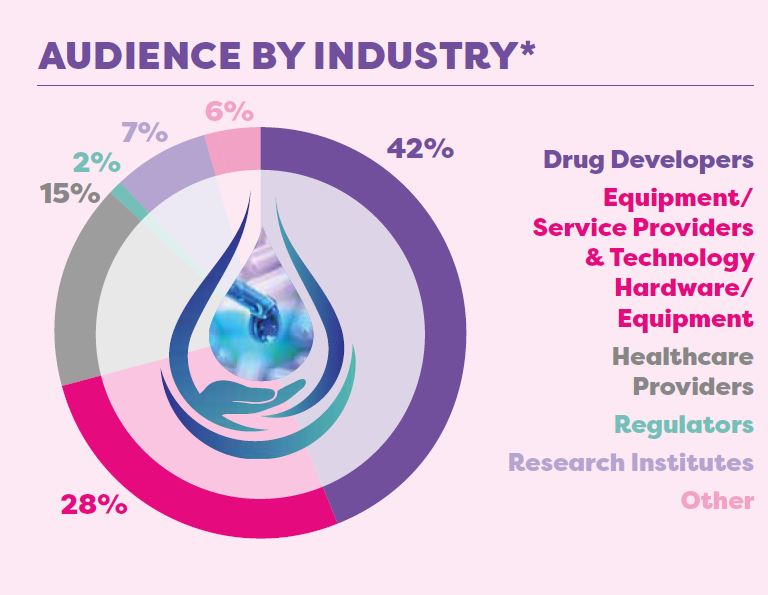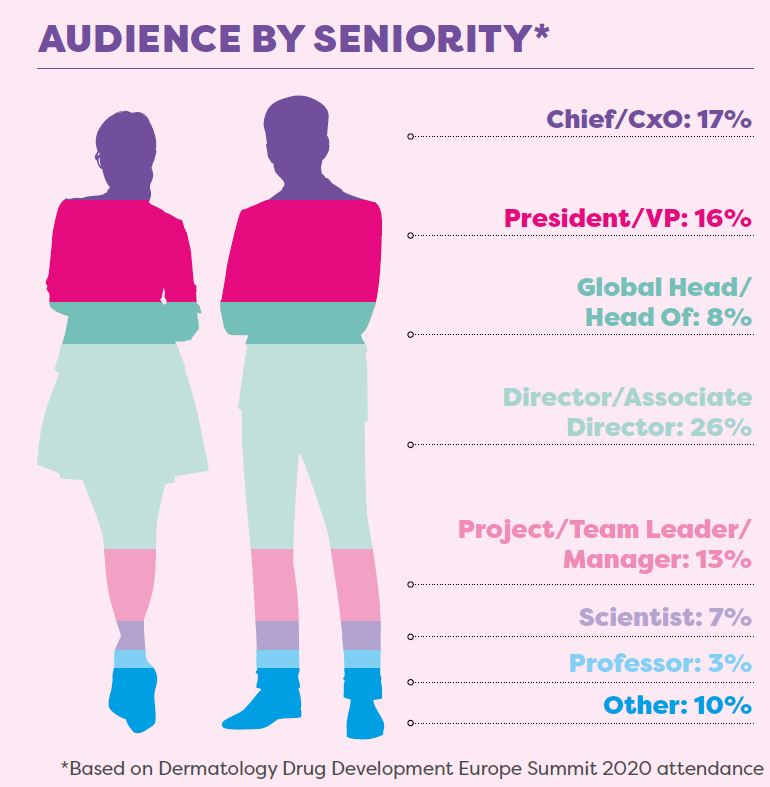 Partnership Opportunities
Kieran Crewe
Business Development Manager
Hanson Wade
"Well structured. The team was very helpful in assisting and connecting sponsors with attendees."
Fluicell AB
"Thanks for putting together a great conference! It was beneficial to bring together experts from academia, industry and health authorities."
Sienna Biopharmaceuticals
"All of the speakers did a great job. This was really a good conference - both size-wise and the quality of attendees."
formerly with Immune Pharmaceuticals
"Meeting was well organised. Content was very rich. Networking was excellent."
BASF Pharma Solutions