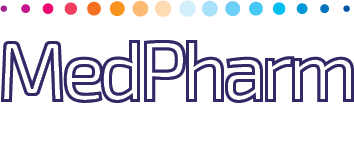 Expertise Partner
MedPharm is the world's leading contract provider of topical and transdermal formulation development, performance testing and manufacturing services. With Centers of Excellence in the USA and UK,  MedPharm's team of experts are well established global leaders in dermatology, nail, mucosal membrane, ophthalmic and airway  product development. MedPharm offers innovative testing models that can screen compounds for effectiveness, compare formulations or determine effectiveness for specific disease pathways to guide investment and project decisions.

Innovation Partner
SCARLETRED is a digital health company with a unique AI focus in Dermatology. We develop and deliver revolutionary software products and services to biopharma, medical experts, and clinical research organisations. Our certified and ICH-GCP compliant mobile medical device software Scarletred® is the first digital solution solving the problem of lacking standardization and subjective visual skin assessment in pre-clinical, clinical, and post-marketing studies. It enables on-site and home-based monitoring and analysis of skin drug effects. The scalable platform works infrastructure as well as location independent. It reduces development time/cost and increases patient compliance. We are operating worldwide from our offices in Vienna (Austria) and Cambridge (USA).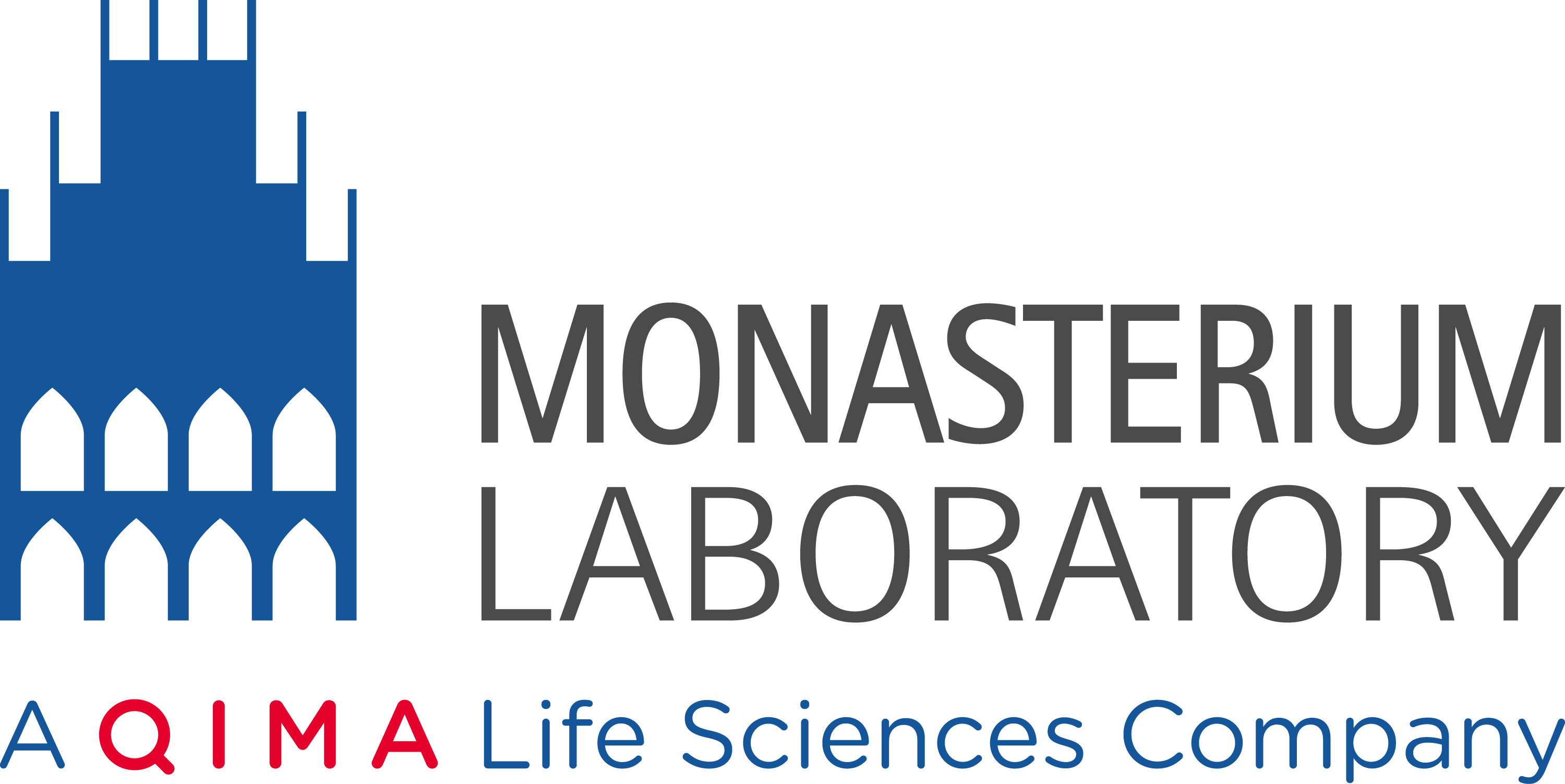 Innovation Partner
Monasterium Laboratory is one of the leading CROs in hair & skin research. We have advanced expertise in translational research, pre-clinical and clinical services for dermatological, therapeutics, and nutraceutical applications. Based on our excellent academic research background, we provide the state-of-the-art in vitro cell models, ex vivo organ culture models, in vivo humanized animal models and cutting-edge techniques for pre-clinical and clinical studies. We develop tailor-made assays to answer specific research questions to meet the needs of clients. We work with industries through joint research projects to identify new targets/products for the care and treatment of skin and hair follicles and their diseases.

Innovation Partner
ProDerm is the worldwide renowned CRO for dermatology. Our basis is a highly motivated and efficient team consisting of more than 100 study experts and more than 20 medical specialists. With more than 25 years of experience, we competently handle all tasks related to studies on skin and mucosa. This applies equally to all products, regardless of the regulatory framework: from cosmetics to pharmaceuticals. Our ambition? Excellence.

Innovation Partner
NUVISAN is a fully integrated Contract Research Organization with a 40-year track record of serving clients' needs in early and clinical development for pharmaceutical and biotech companies, academic institutes and CROs. The company's fully integrated value chain of GxP services from early research to clinical trials phase II improves efficiency, compliance and data quality to safely and effectively bring your products to the market.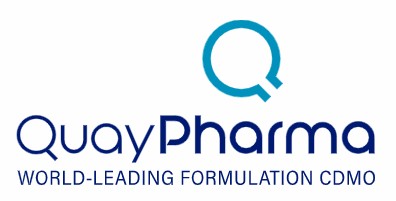 Exhibition Partner
SGS Quay Pharma is experienced in providing a comprehensive out-sourcing service for formulation and analytical development with subsequent clinical trials manufacturing for pharmaceutical and biotechnology companies worldwide. Working as a dedicated, pro-active part of your team we apply strong project management and technical expertise to take products quickly and cost effectively from late stage pre-clinical through to the end of phase II clinical trials. SGS Quay Pharma has built a reputation for specialising in the formulation of APIs that exhibit poor solubility and bio-availability and those which require modified or controlled release. 

Exhibition Partner
Bioskin is a leading CRO with unique understanding and capabilities for both early and late phase dermatological clinical trials. Recognized by global companies as a valuable partner in studies for drugs, medical devices, food supplements and advanced cosmetics since 1992, bioskin offers early phase safety and Proof-of-Concept studies, vasoconstrictor assays according to FDA guideline, global Phase II – IV trials for NCEs, new formulations with known actives as well as consulting in the field of dermatology.