Expertise Partner
NUVISAN Pharma Services is a fully integrated Contract Research Organization and pharmaceutical service provider with a 40-years track record of serving clients' needs in early and clinical development. NUVISAN started operations as the privately owned contract research institute, LAB in 1979 and has been performing clinical pharmacological and pharmacokinetic studies, ever since. Our philosophy is to offer all relevant GxP Services from one source to support clients from discovery to the entry in clinical development.  NUVISAN provides all services from one single source from API Synthesis, Formulation Development to Non-Clinical, Early Clinical, Pharmaceutical as well as Bioanalytical Lab Services.

Innovation Partner:
Monasterium laboratory has a strong expertise in research, pre-clinical & clinical services for dermatological, therapeutics and cosmeceuticals applications. Based on our excellent research background, we are specialised in hair and skin physiology and pathology. We provide state-of-art in vitro cell models, ex vivo organ culture models, and in vivo humanised mouse models and cutting-edge techniques for customised assays to answer specific research questions to meet the needs of clients. We work closely with industry to discover specific active ingredients, identify new targets & products for skin and hair treatment.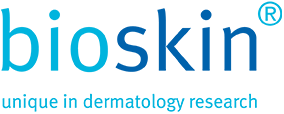 Exhibition Partner:
Bioskin is a leading CRO with unique understanding and capabilities for both early and late phase dermatological clinical trials. Recognized by global companies as a valuable partner in studies for drugs, medical devices, food supplements and advanced cosmetics since 1992, bioskin offers early phase safety and Proof-of-Concept studies, vasoconstrictor assays according to FDA guideline, global Phase II – IV trials for NCEs, new formulations with known actives as well as consulting in the field of dermatology.

Exhibition Partner:
Zelmic is a CRO dedicated to drug delivery and committed to develop new differentiated products and innovations within topical delivery of small molecules as well as peptides and proteins. We have skilled and highly qualified employees in formulation development, analytical chemistry and intellectual property that can solve (any) formulation issue. We are placed in one of the top science hubs in Europe - Lund, Sweden – with a great network of collaboration partners and consultants.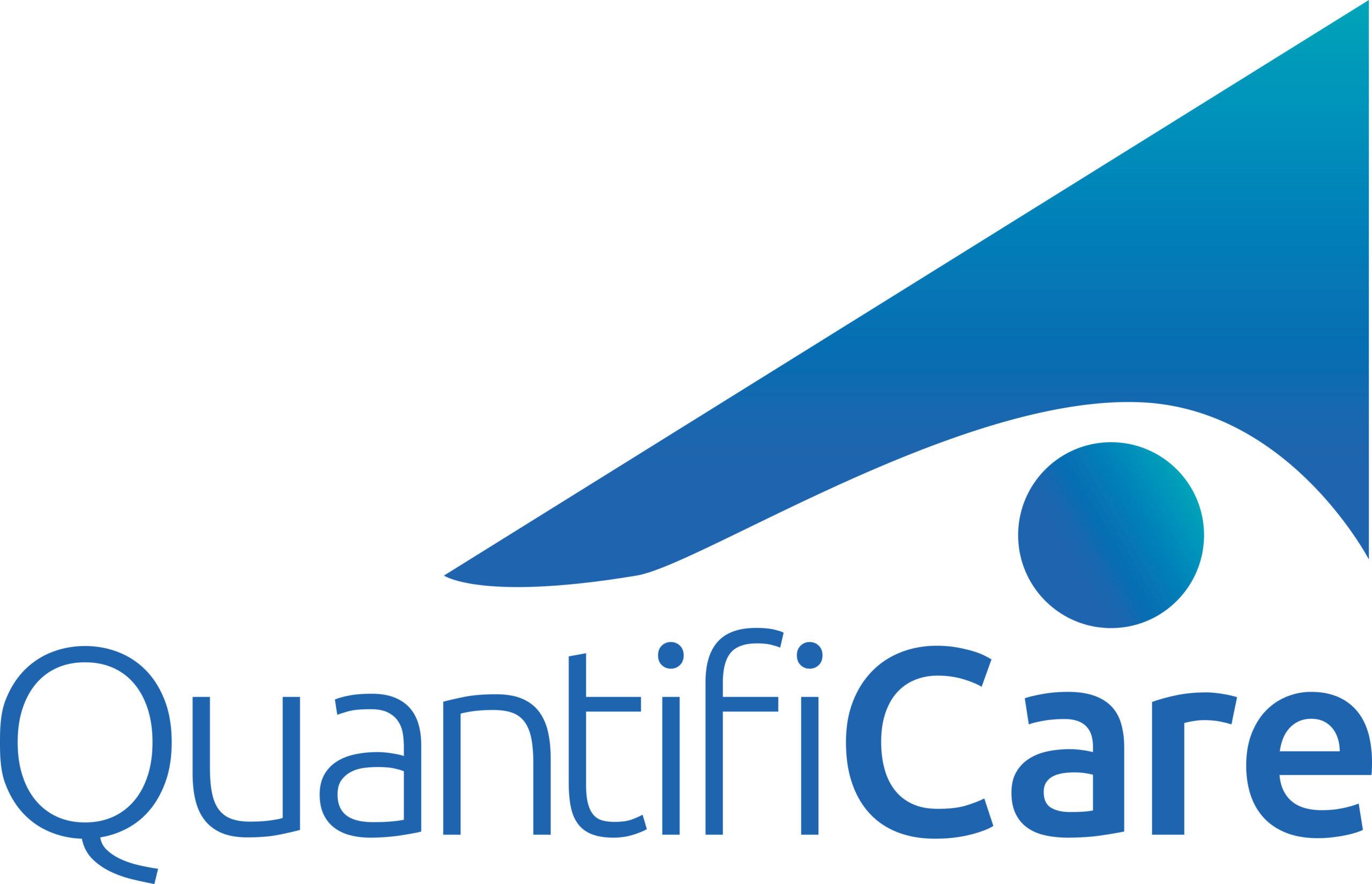 Exhibition Partner
QuantifiCare is a fast growing leading Imaging CRO offering: - Pre-clinical to phase IV clinical trial services across a wide range of clinical areas to pharmaceutical, biotech and cosmetic industries. - Innovative imaging tools tailored for medical specialists including plastic surgeons, aesthetic specialists and dermatologists.