Welcome to the 5th Dermatology Drug Development Summit Europe
Going Beyond Symptomatic Treatment: Uncovering Targetable Pathways, Translational Techniques & Navigating European Healthcare Infrastructure to Advance Novel R&D for Small Molecules, Biologics, mAb's & beyond!
The huge unmet need for more efficacious and durable therapies in inflammatory-mediated dermatological diseases reinforces the critical importance for the community to unite at the 5th Dermatology Drug Development Summit Europe, to collaboratively address the prevailing barriers facing pipeline progression and patient access in Europe.
With successful clinical readouts from pharma's targeting of a range of inflammatory mechanisms coming thick and fast, novel drug targets emerging and exciting advances in biomarker-driven drug development, the therapeutic promise for pipelines to achieve superior efficacy and safety for target patient populations is at an all-time high.
This is your only industry-led forum uniting large pharma, biotech, academic and clinician KOLs under the common goal to translate cutting edge R&D towards long term improvements in patient QoL whilst navigating complex European healthcare infrastructure for transforming clinical practice.
Join renowned leaders including Sanofi, Nektar Therapeutics and Moonlake Therapeutics to gain unrivalled insight into pipeline strategies translating Psoriasis and Atopic Dermatitis successes, to first-in-class treatments for itch, Prurigo Nodularis, Acne, Hidradenitis Suppurativa, Chronic Spontaneous Urticaria and more!
Your definitive platform pairing ground-breaking research with expert-led intelligence to evolve your dermatology portfolio, be equipped to deliver novel therapies with superior and long-lasting efficacy this April!
World-Class Speaker Faculty Includes: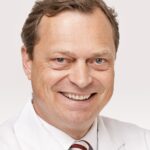 Chief Scientific Officer
MoonLake Immunotherapeutics AG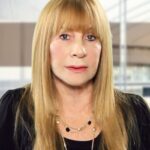 Executive Chairman & CSO
Can-Fite BioPharma Ltd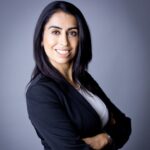 Regional Lead - Immunology and Medical
Sanofi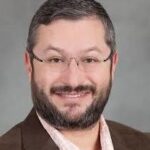 Chief Research and Development Officer
Nektar Therapeutics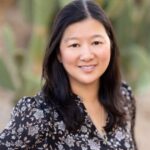 Executive Director, Inflammation and Global Development Lead
Amgen Inc.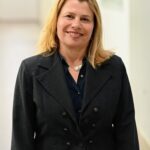 CSO and clinical management
Scinai Immunotherapeutics
Previous Attending Companies Include:

What past attendees had to say about their event experience:
"Good quality of presentations. Participants had a strong commitment to dermatology and the advancement of science in the field."
Michael Herbig, Chief Executive Officer, RaDes GmbH
"Great opportunity to meet KOL (icebreaking, roundtable, small-size event) and great opportunity to learn on the evolution of the market"
Christel Boudry, Business Development, Straticell